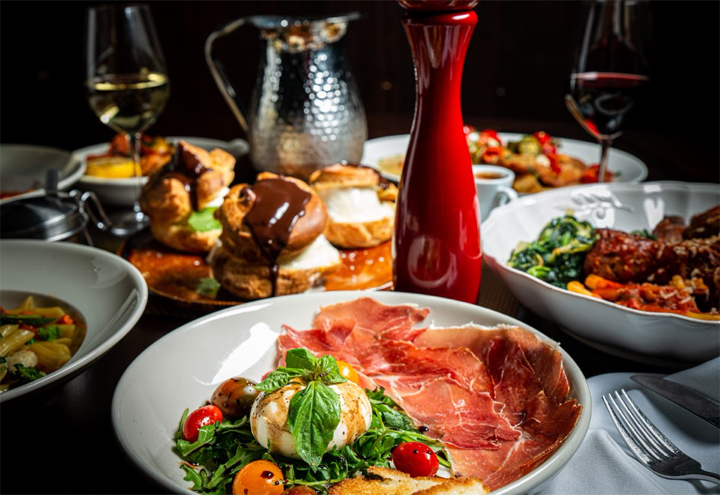 1043 N Rush St
Chicago, IL 60611
(312) 988-7676

Special Term(s): Minimum purchase of $50 at restaurant. Cannot be used in conjunction with Rosebud Loyalty Points. Not valid on Holidays.

939 W. Madison
Chicago, IL 60607
(312) 850-2426

Minimum purchase of $20 at restaurant.
Perfect Choice!
You're almost ready to dine.